Measuring School Wellness
In 2006, all US school districts that participate in the school meal programs were required to create school wellness policies, and the components for these policies were updated with the 2010 Healthy Hunger Free Kids Act. The Rudd Center has developed several measures to assess the strength and comprehensiveness of school wellness policies.

WellSAT 3.0:
The WellSAT is a quantitative coding tool that is designed to help researchers, state administrators, advocates, and school districts evaluate the strength and comprehensiveness of district wellness policies. The current version of the WellSAT is WellSAT 3.0, which is available at www.wellsat.org.
WellSAT WSCC:
The CDC's Whole School, Whole Child, Whole Community model illustrates how student and school health include many components. In collaboration with Sandra Chafouleas and the UConn Collaboratory for School and Child Health, Rudd researchers have expanded the WellSAT to include all of the WSCC components – creating the WellSAT WSCC.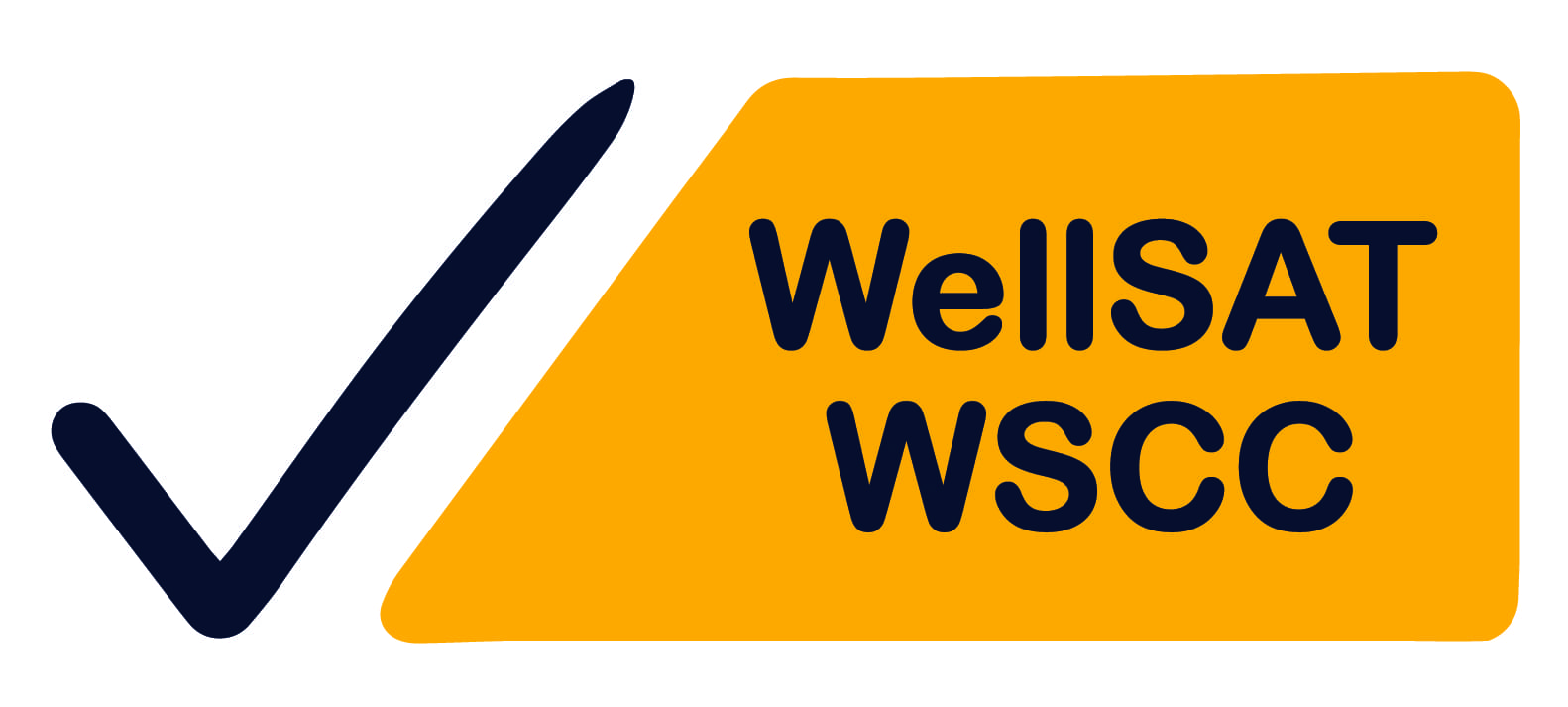 WellSAT-I:
Some of our research has found that stronger policies lead to better implementation. However, other studies have found that schools report implementing practices that are not in their policies, or face challenges in implementing some policies. We have explored the views of teachers, administrators, and parents in order to understand how wellness policies are created and implemented.
The Rudd Center has developed a series of interviews that researchers can use to assess policy implementation, called the WellSAT-I. These interviews are designed to match each item of the WellSAT 3.0.

WellSAT WSCC Podcast
In this podcast, CSCH Program Manager, Helene Marcy, interviews CSCH Co-Director Sandra Chafouleas and CSCH Steering Committee Member Marlene Schwartz about their work developing the WellSAT WSCC Tool
Listen to the Podcast