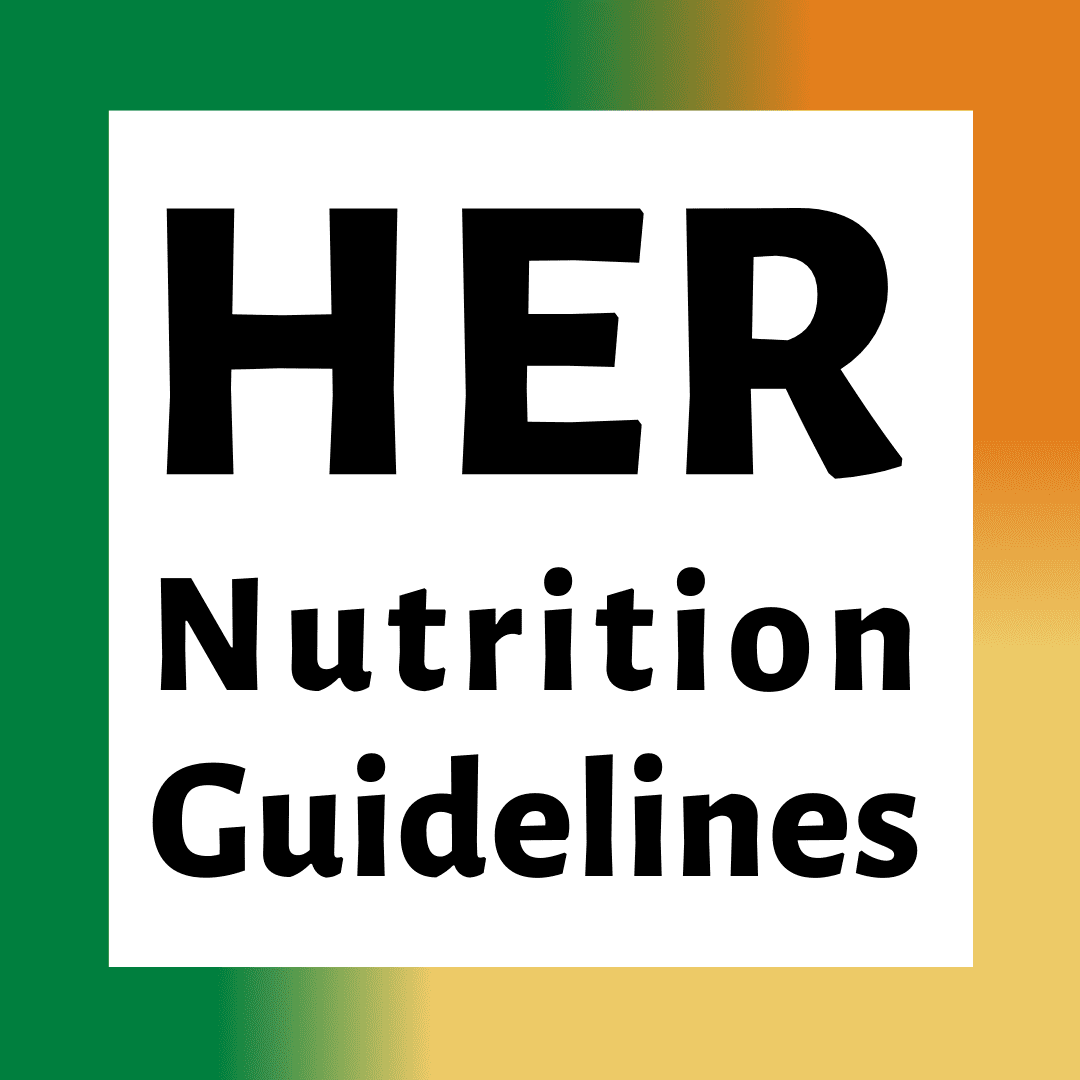 Healthy Eating Research Nutrition Guidelines
Federal food programs like the Supplemental Nutrition Assistance Program (SNAP) and the Special Supplemental Nutrition Program for Women, Infants, and Children (WIC) are the first line of defense against food insecurity in the United States. However, these benefits are often not sufficient to meet all of the food needs of people living in food-insecure households. The charitable food system—a network of food banks, food pantries, and meal programs—fills this gap by distributing billions of pounds of food annually.
In 2019, Healthy Eating Research convened a panel of experts in the charitable food system, nutrition, and food policy fields to create clear, specific recommendations for evidence-based nutrition guidelines tailored to the unique needs and capacity of the charitable food system. The intent of these recommendations is to improve the quality of foods in food banks and pantries in order to increase access to and promote healthier food choices across the charitable food system, allowing all people in the United States—regardless of income—access to the foods necessary for an active, healthy life.
Dr. Marlene Schwartz - the Director of the Rudd Center - co-chaired this panel along with Hilary Seligman from the University of California, San Francisco. The full report with the panel's findings, "Healthy Eating Research Nutrition Guidelines for the Charitable Food System," was released in March 2020.