About Us
---
The Rudd Center is devoted to promoting solutions to childhood obesity, poor diet, and weight bias through research and policy.
Why We Pursue Our Mission
At the Rudd Center, we believe that every child, regardless of who they are, where they live, and what they look like, deserves the opportunity to eat healthfully. This is not the reality today. We are committed to interrupting this cycle of inequality by conducting research to inform advocacy and policy, supporting evidence-based solutions, challenging the status quo, and holding the food industry, media, government, and others that affect the food environment accountable for their actions.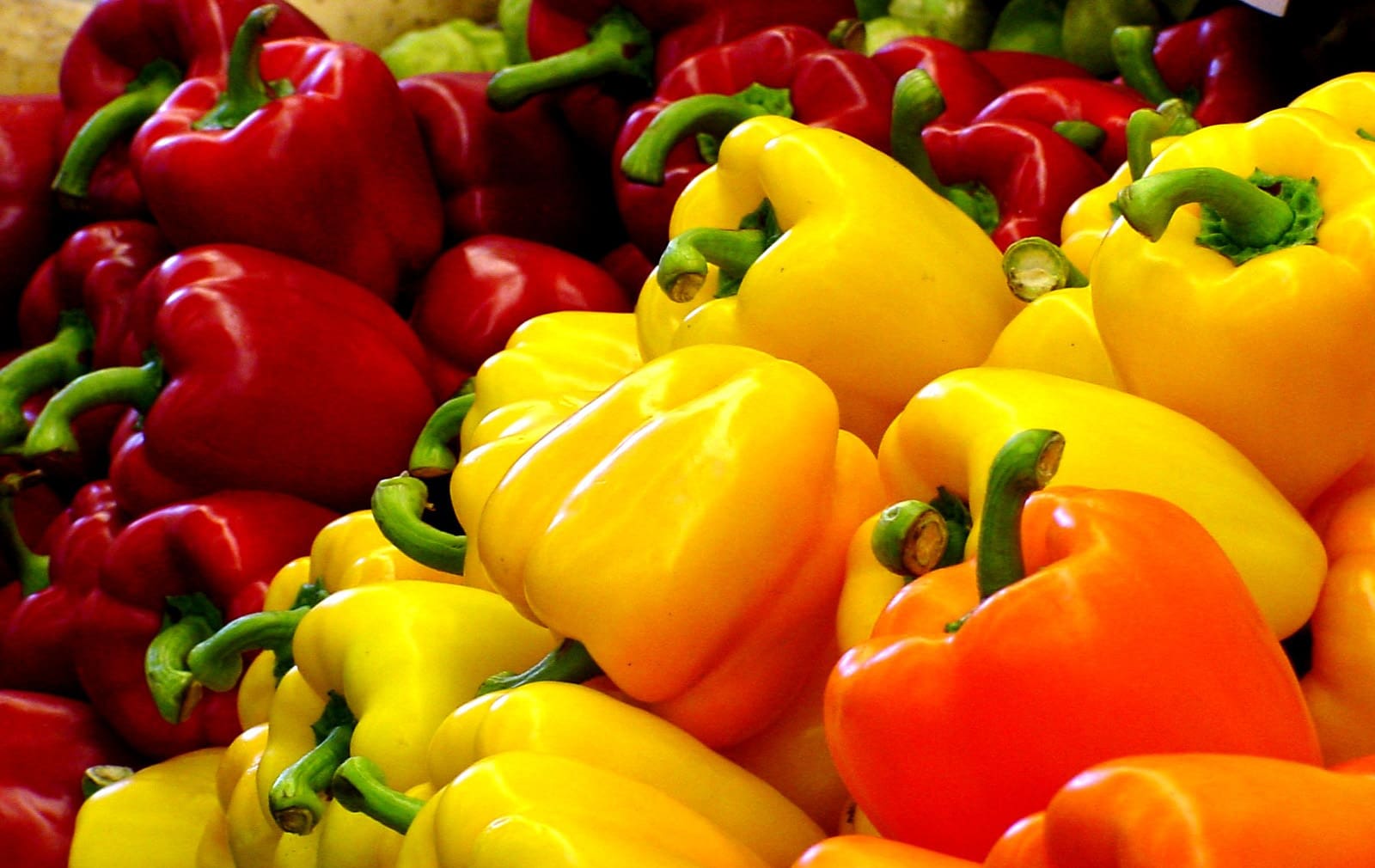 Research Areas
---
The Rudd Center assesses, critiques, and strives to improve practices and policies related to nutrition and obesity so as to inform and empower the public, to promote objective, science-based approaches to policy, and to maximize the impact on public health. These objectives are accomplished by addressing the following: