Packaging, Promotion, & Claims
Marketing of "children's" foods to children and their parents affects parents' attitudes about these products. Nutrition-related claims on product packages and other marketing messages can mislead parents to believe that high-sugar food and drinks and unhealthy fast food kids' meals are the best options for children.
Food companies target children in supermarkets and other retail locations. They use licensed characters and cartoon brand characters on food packages to get children's attention and place unhealthy products on lower shelves at children's eye level. Freestanding and end-cap displays also appeal to children. The goal: to get kids to "pester" their parents to buy the products.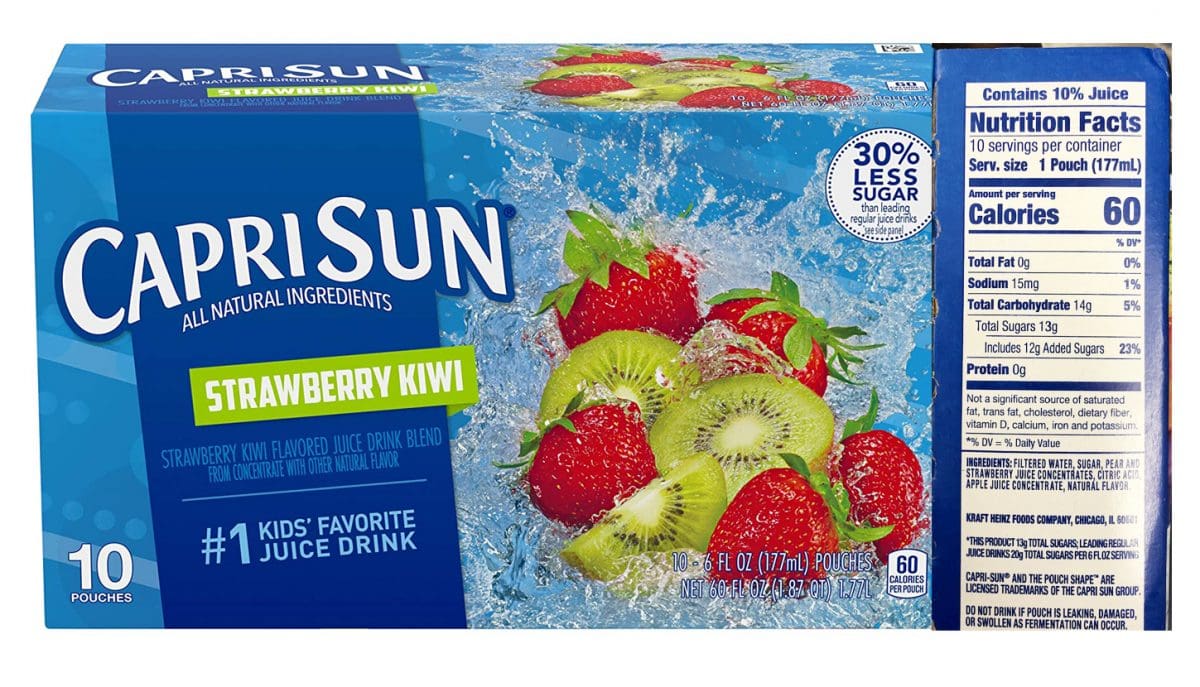 Learn More About Packaging, Promotion, & Claims
---
Resources
Room for Confusion: Labeling of Fruit Drinks, Flavored Water, and Unsweetened Juices
Cereal FACTS: "In Reach" Video
Understanding the Nutrition Facts Panel